Notre science, votre lait
What type of housing systems provide the most suitable environment for cow comfort as well as udder health?
Researchers evaluated different housing systems that enable cows to thrive in a clean and comfortable environement and examined its impact on mastitis pervalence.
RESULTS
Jean-Philippe Roy (Collaborator, UMontréal)
Herman Barkema (Collaborator, UCalgary)
Trevor DeVries (Principal Investigator, UGuelph)
Dave Kelton (Collaborator, UGuelph)
Greg Keefe (collaborator, UPEI)
Ivelisse Robles (PhD candidate, UGuelph)
Not pictured:  Marina von Keyserlingk (collaborator, UBC)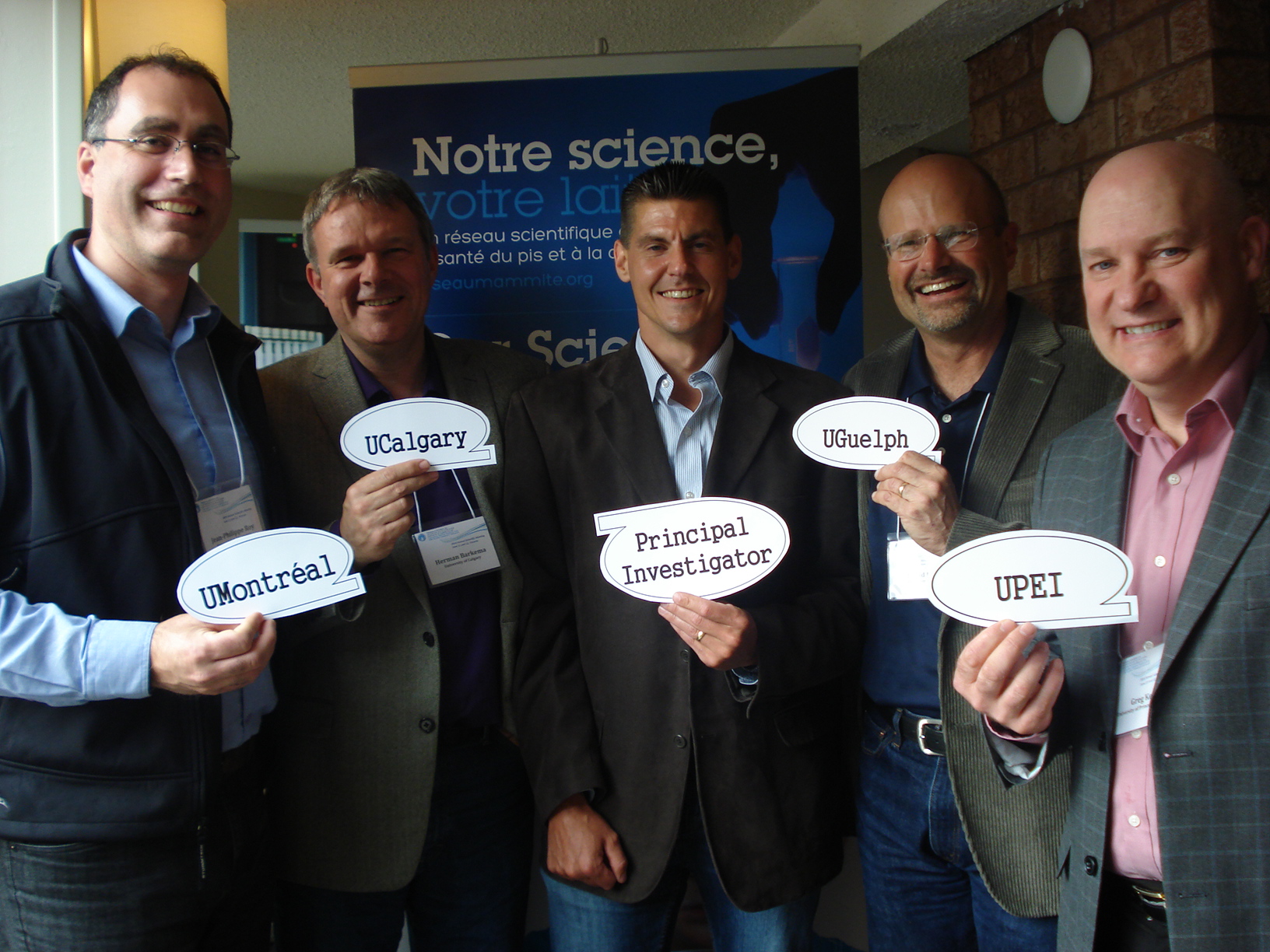 Les Experts de demain
Le goût de l'excellence
j Publications
Blogue, publications, lecture, infolettre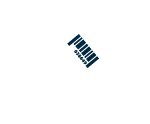 La Souchothèque
Une collection de 16 000 isolats bactériens
Restez branché!
Abonnez-vous à notre infolettre pour recevoir un courriel vous informant des nouveautés.
Abonnement au Flash-mammite
Suivez-nous !



Faculté de médecine vétérinaire
Université de Montréal
3200, rue Sicotte
Saint-Hyacinthe (Québec)
J2S 2M2 CANADA
Tél. : (450) 773-8521
Télec. : (450) 778-8128
josee.labrie@umontreal.ca