Notre science, votre lait
Impact of management practices on antimicrobial resistance
Determine the prevalence of antimicrobial resistance in CNS isolates, determine the relationship between antimicrobial use and resistance and investigate resistance gene transfer between CNS and S. aureus isolates.
Results :
Selective dry-cow treatment has been shown to reduce the amount of antimicrobials used, without being the method most correlated with antimicrobial resistance.
Systemic use of antimicrobials is associated with a higher prevalence of resistance, compared to local antimicrobial administration.
Limiting the use of antimicrobials, as well as their judicious use will contribute to slowing down the emergence of antimicrobial resistance.
Christopher Luby (collaborator, USaskatchewan)
Jeroen De Buck (collaborator, UCalgary)
 Herman Barkema (Principal Investigator, UCalgary)
Diego Nóbrega (PhD candidate, UCalgary)
Larissa Condas (MSc candidate, UCalgary)
Not pictured: Vineet Saini (collaborator, UCalgary)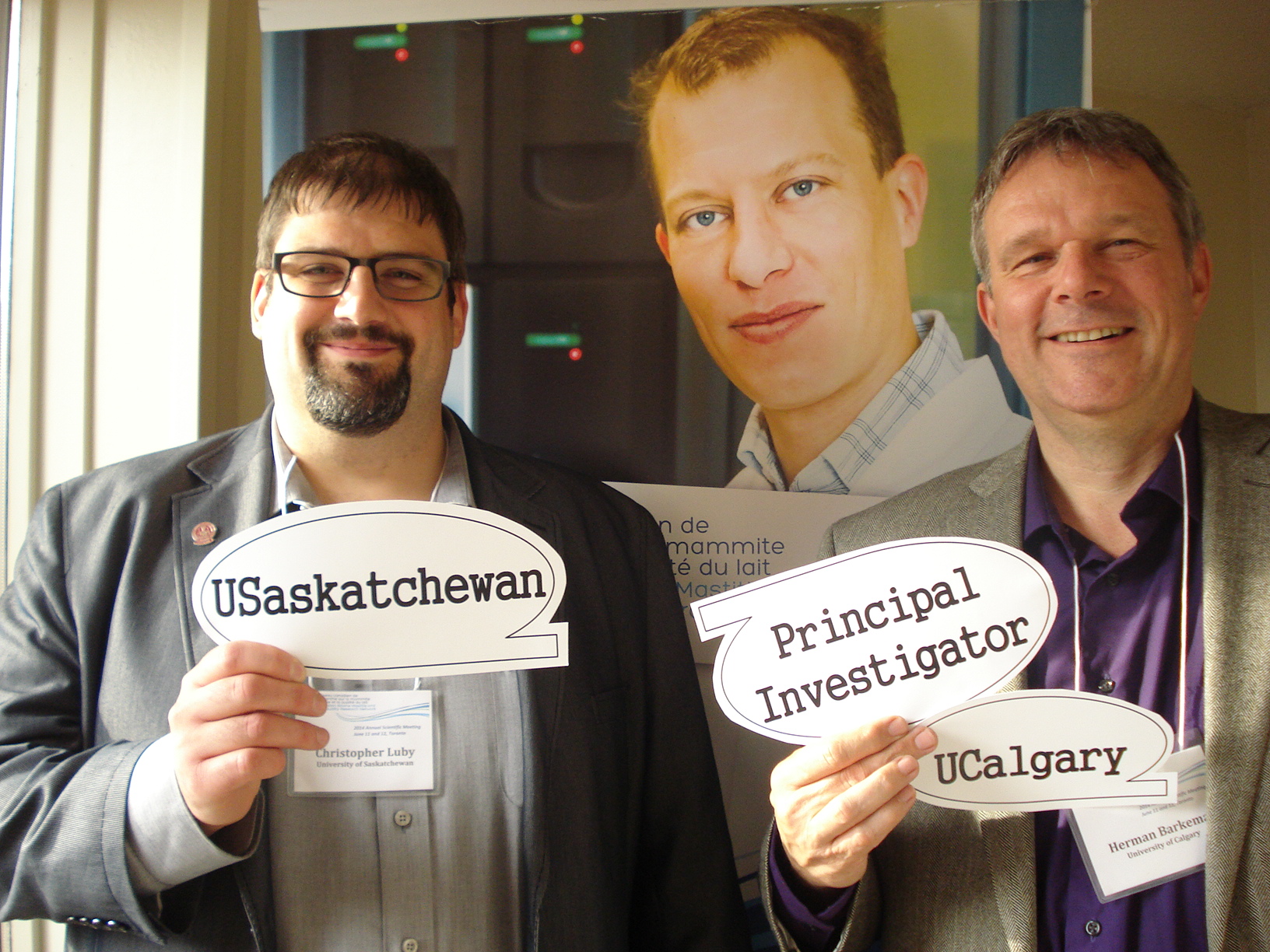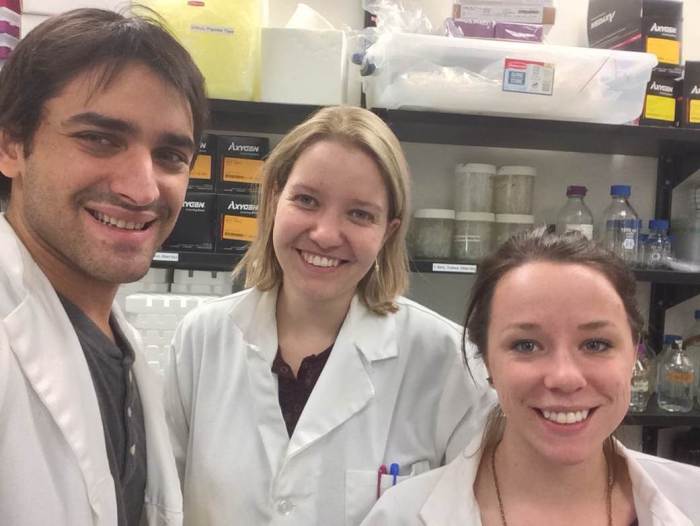 Les Experts de demain
Le goût de l'excellence
j Publications
Blogue, publications, lecture, infolettre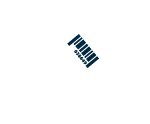 La Souchothèque
Une collection de 16 000 isolats bactériens
Restez branché!
Abonnez-vous à notre infolettre pour recevoir un courriel vous informant des nouveautés.
Abonnement au Flash-mammite
Suivez-nous !



Faculté de médecine vétérinaire
Université de Montréal
3200, rue Sicotte
Saint-Hyacinthe (Québec)
J2S 2M2 CANADA
Tél. : (450) 773-8521
Télec. : (450) 778-8128
josee.labrie@umontreal.ca