Obstacles to adoption of better management practices
Identify factors facilitating or inhibiting adoption of best management practices
Investigate producer perceptions of risks, preferences for new information, and decision process regarding adoption of new practices.
Results
Producers' ideas and perception of what it means to produce quality milk with low SCC influence their degree of motivation for implementing mastitis prevention paractices.
Certain routines and habits are hard to break; dairy farms producing good quality milk by definition (i.e. SCC less than 400 000 cells/ml) will probably see no reason to change or adapt their practices unless they are motivated to do so, either through incentives or penalties.
The majority of producers agree with the popular phrase: "If it ain't broke, don't fix it!"
Simon Dufour (collaborator, UMontréal)
Greg Keefe (collaborator, UPEI)
Herman Barkema (collaborator, UCalgary)
Gale West (collaborator, U Laval)
Dave Kelton (Principal Investigator, UGuelph)
Alex Watters (PhD candidate, UGuelph)
Emilie Belage (candidate MSc, UGuelph)
Not pictured: Jason Coe (collaborator, UGuelph)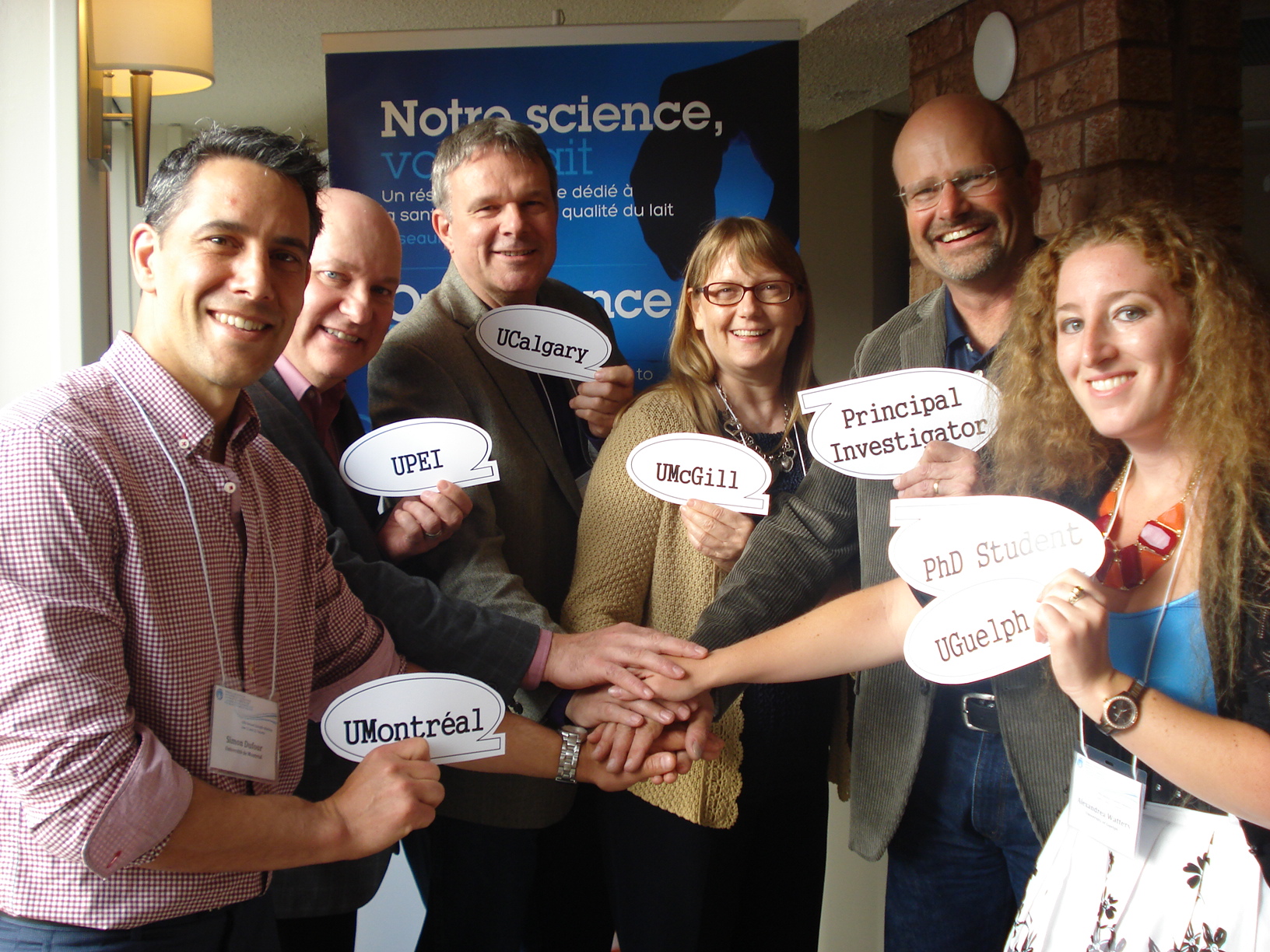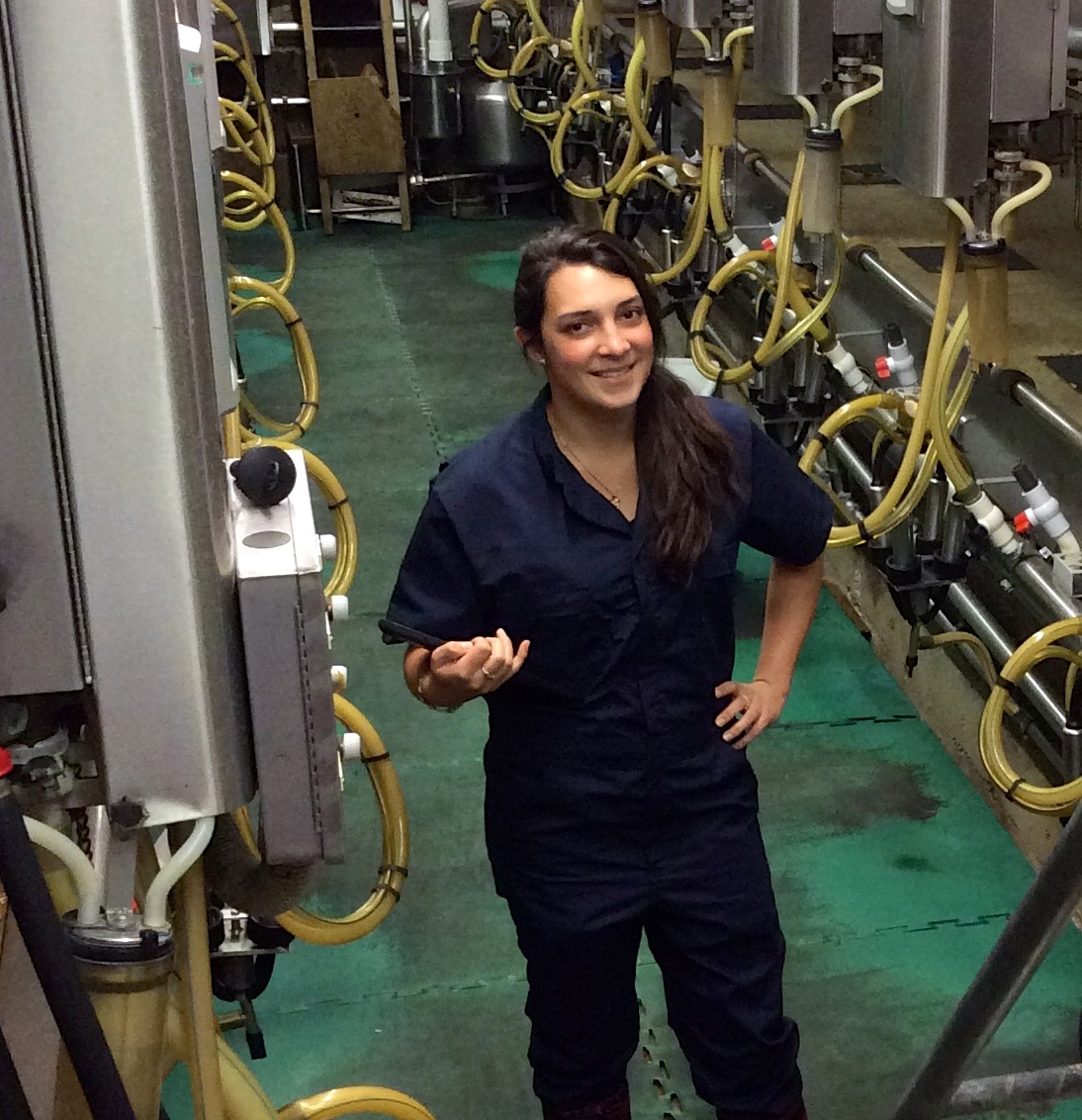 Les Experts de demain
Le goût de l'excellence
j Publications
Blogue, publications, lecture, infolettre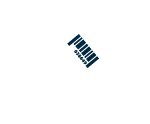 La Souchothèque
Une collection de 16 000 isolats bactériens
Restez branché!
Abonnez-vous à notre infolettre pour recevoir un courriel vous informant des nouveautés.
Abonnement au Flash-mammite
Suivez-nous !



Faculté de médecine vétérinaire
Université de Montréal
3200, rue Sicotte
Saint-Hyacinthe (Québec)
J2S 2M2 CANADA
Tél. : (450) 773-8521
Télec. : (450) 778-8128
josee.labrie@umontreal.ca